Investment Management & Financial Planning
Pursue Peace of Mind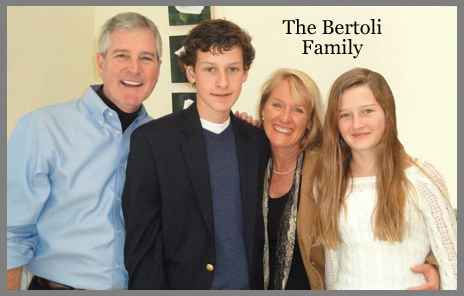 Our Philosophy
Mark B. Bertoli CFP®/Castle Rock Wealth Management LLC was founded on the principle that relationships matter. Our relationship is with you, our client. As a result, our allegiance is to you, and not to a financial company or investment firm. We are independent advisors and fiduciaries. Companies and investments come and go. Relationships, if they are good ones, last a long time. In our view, a strong relationship is built on meaningful communication and effective strategies which protect your interests.
If you wish to be a recipient of our monthly e-newsletter, please click here.
How much would your monthly lease payment be?

Calculate the rate of return you would have to receive from a taxable investment to realize an equivalent tax-exempt yield.

Use this calculator to estimate the cost of your child's education, based on the variables you input.

Determine whether you should consider refinancing your mortgage.