Investment Management & Financial Planning
Pursue Peace of Mind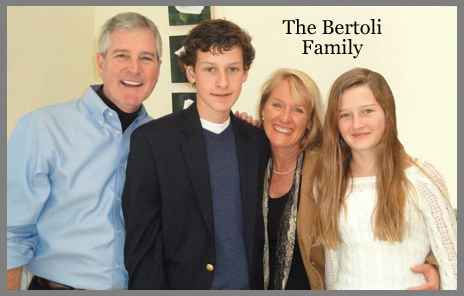 Our Philosophy
Mark B. Bertoli CFP®/Castle Rock Wealth Management LLC was founded on the principle that relationships matter. Our relationship is with you, our client. As a result, our allegiance is to you, and not to a financial company or investment firm. We are independent advisors and fiduciaries. Companies and investments come and go. Relationships, if they are good ones, last a long time. In our view, a strong relationship is built on meaningful communication and effective strategies which protect your interests.
If you wish to be a recipient of our monthly e-newsletter, please click here.
Use this calculator to estimate the cost of your child's education, based on the variables you input.

Knowing your likely life expectancy is an important factor in making long-term financial plans.

How Long Will Your Funds Last?

How Long Will It Take to Pay my Balance?