Investment Management & Financial Planning
Pursue Peace of Mind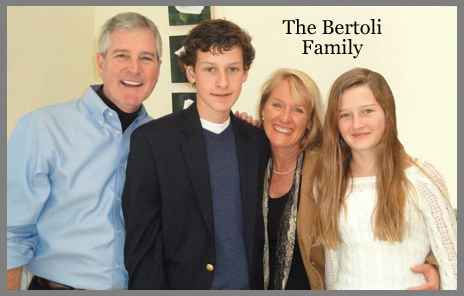 Our Philosophy
Mark B. Bertoli CFP®/Castle Rock Wealth Management LLC was founded on the principle that relationships matter. Our relationship is with you, our client. As a result, our allegiance is to you, and not to a financial company or investment firm. We are independent advisors and fiduciaries. Companies and investments come and go. Relationships, if they are good ones, last a long time. In our view, a strong relationship is built on meaningful communication and effective strategies which protect your interests.
If you wish to be a recipient of our monthly e-newsletter, please click here.
Do you know the differences between growth and value stocks? Find out why value stocks may hold appeal during the economic recovery.

Discover how a living will and durable powers of attorney for health care and finances can help ensure your wishes are carried out.

Owning a home or having substantial equity may offer financial benefits in retirement. Discover five ways to use or increase home equity.

Read how small businesses use software services to help streamline operations, understand customers, optimize websites, and find new markets.
This calculator is designed to help you attach a dollar figure to your life's work.

Estimate the annual required distribution from your traditional IRA or former employer's retirement plan after you turn age 72.

How Long Will It Take to Pay my Balance?

Estimate the future value of your current savings.